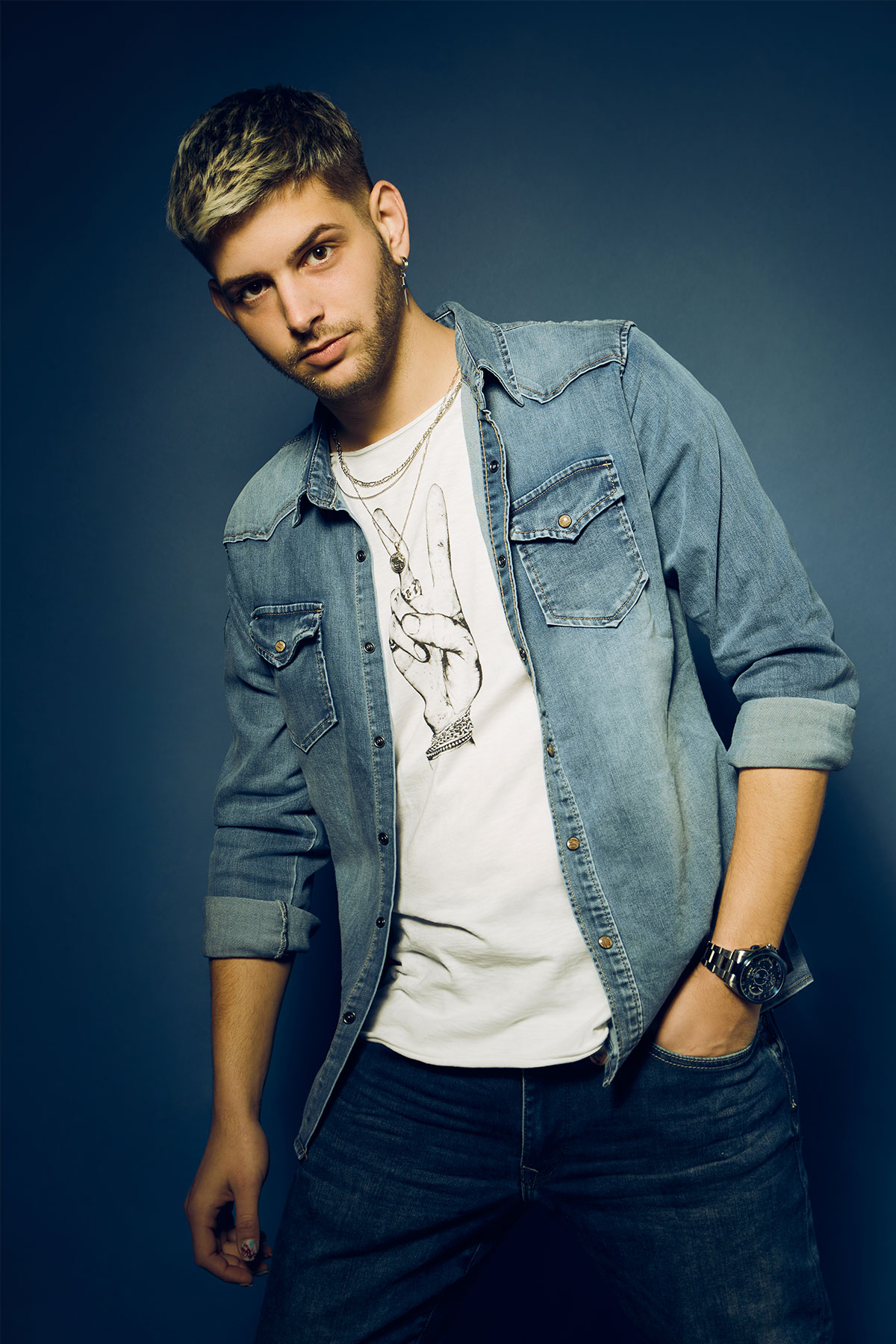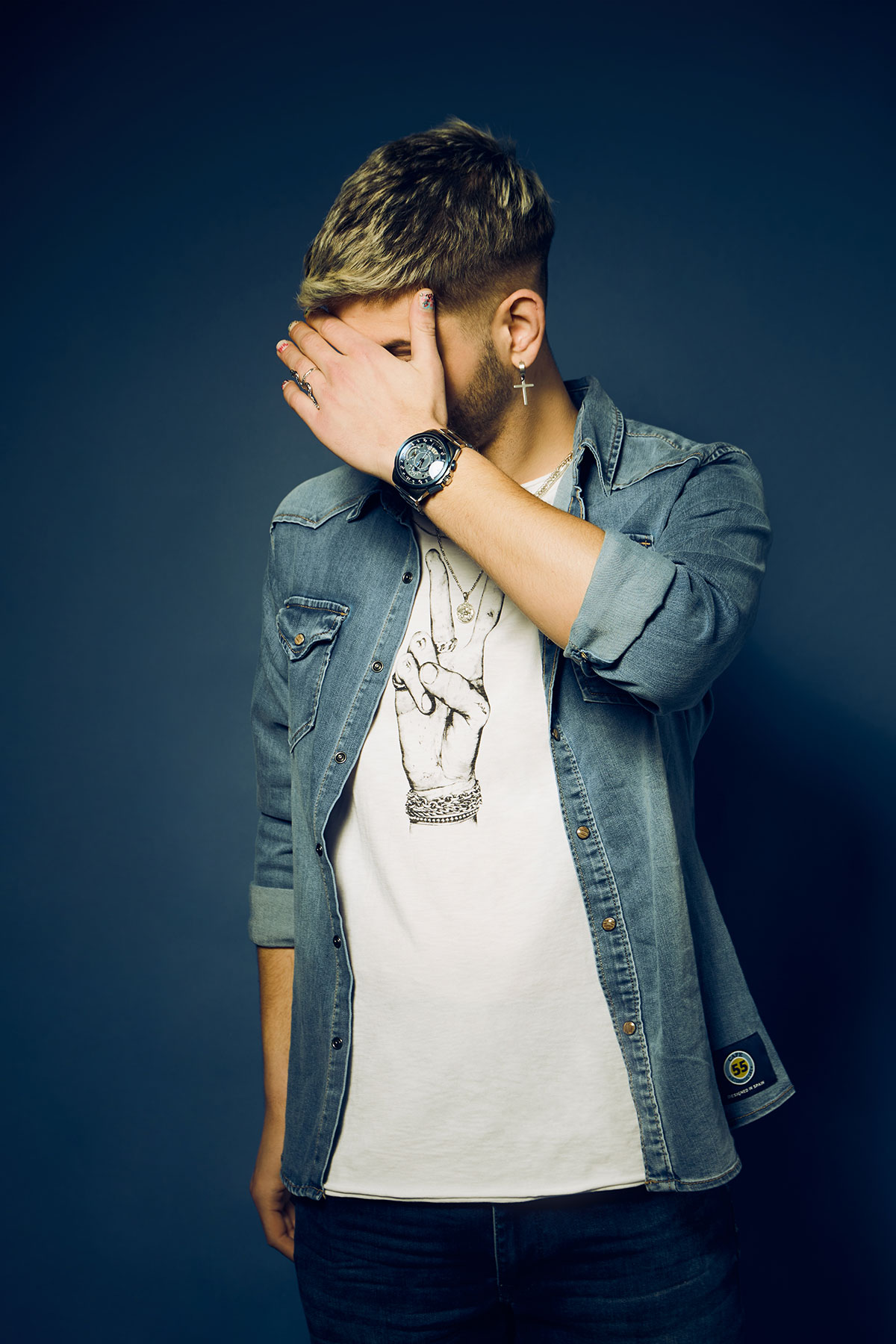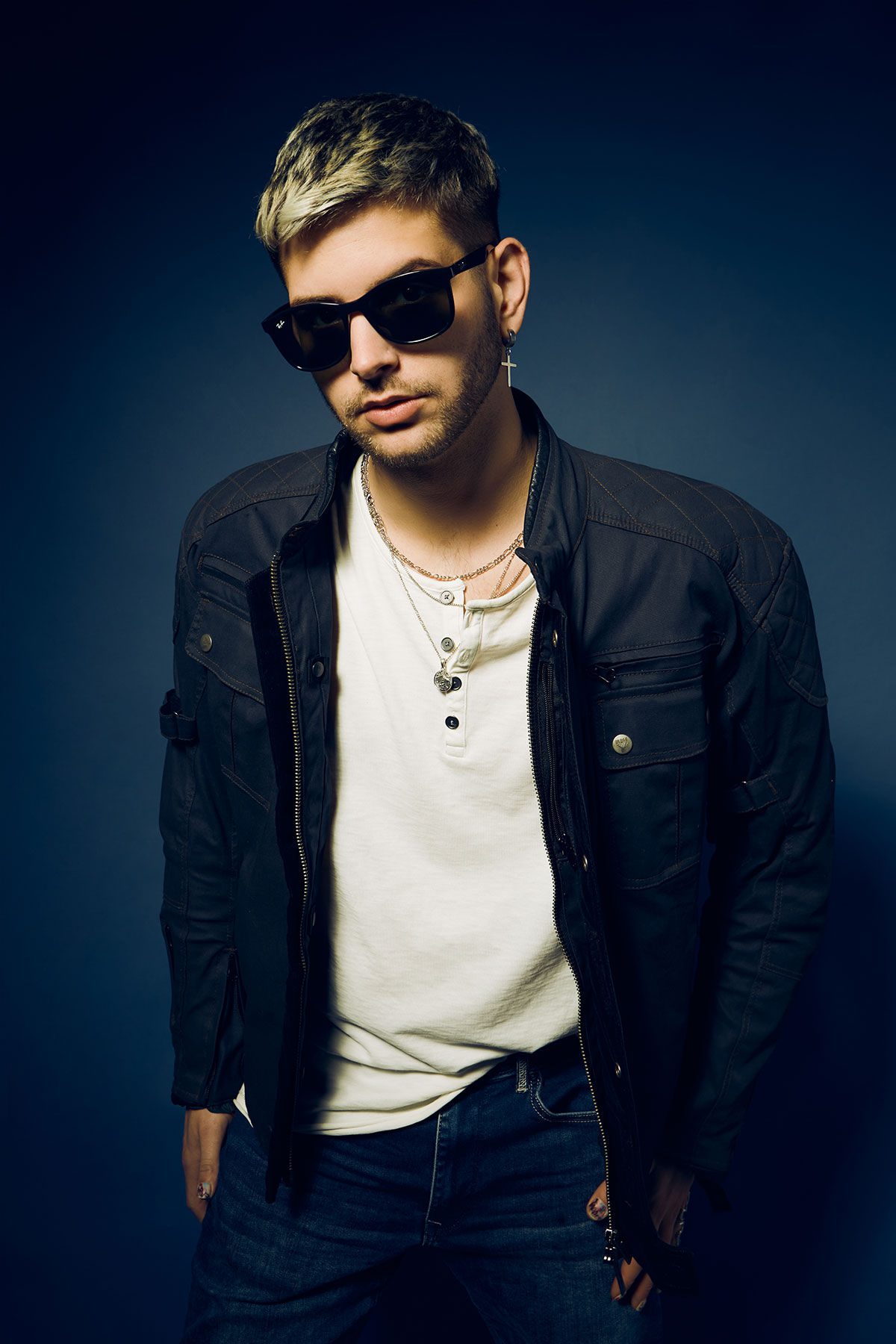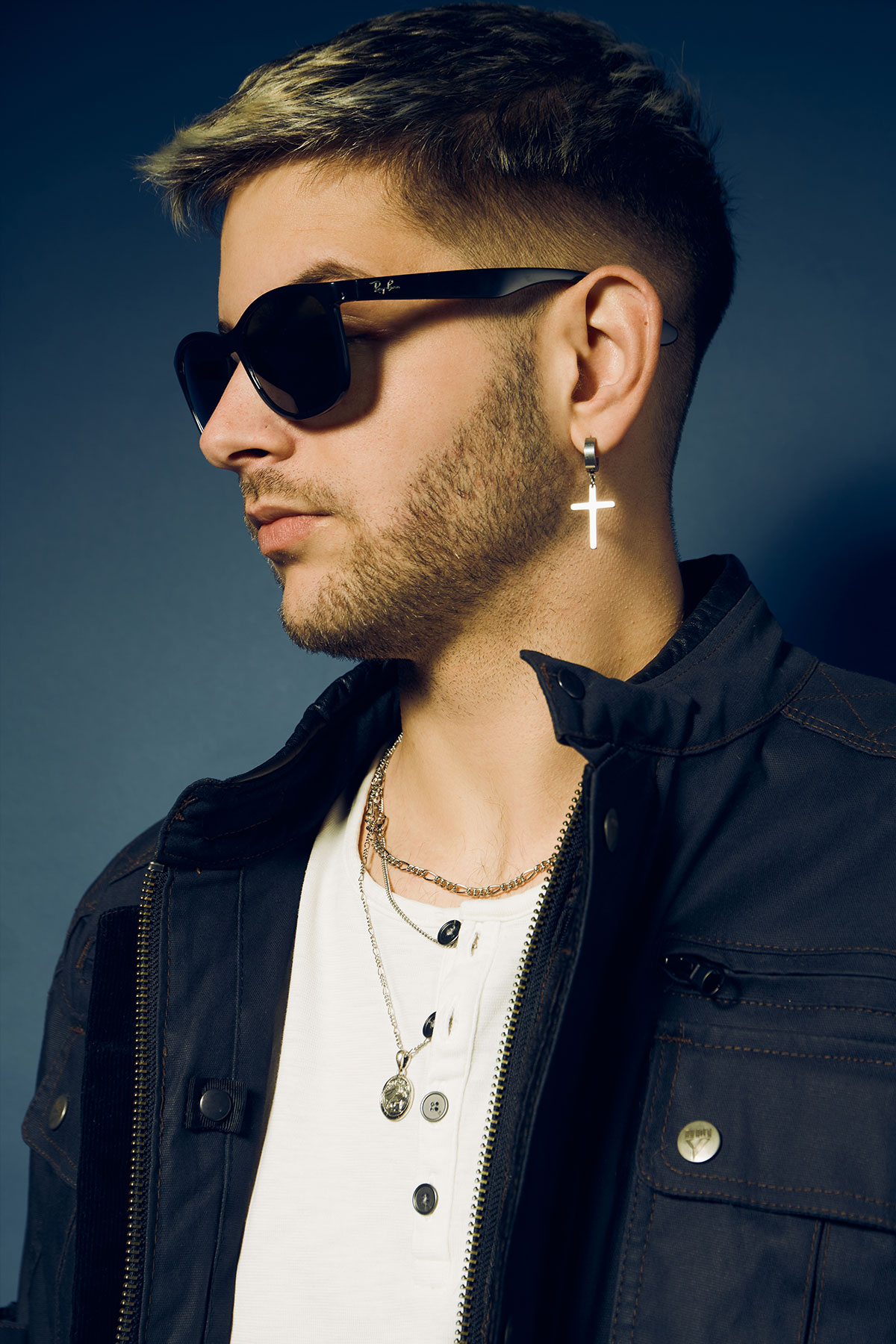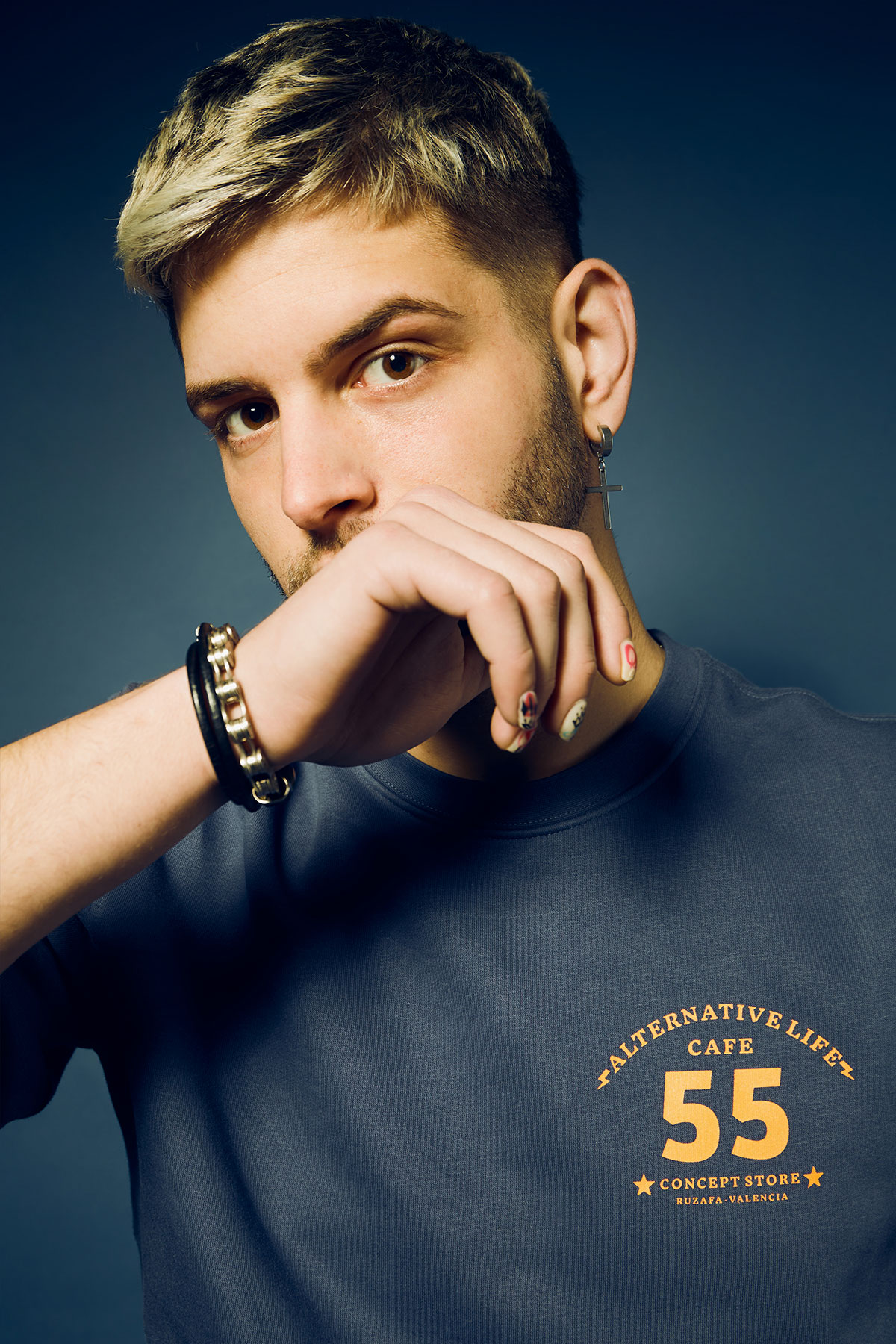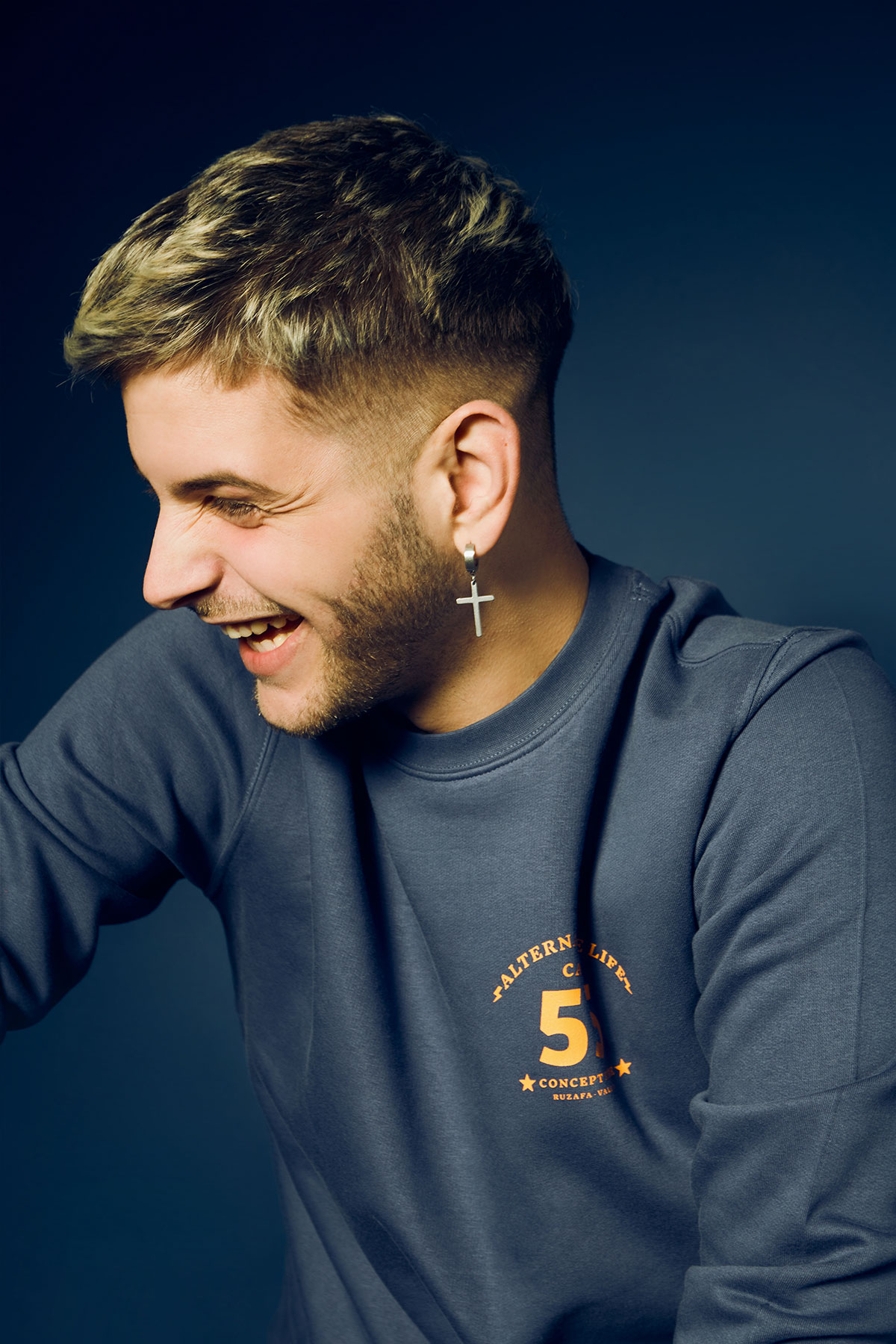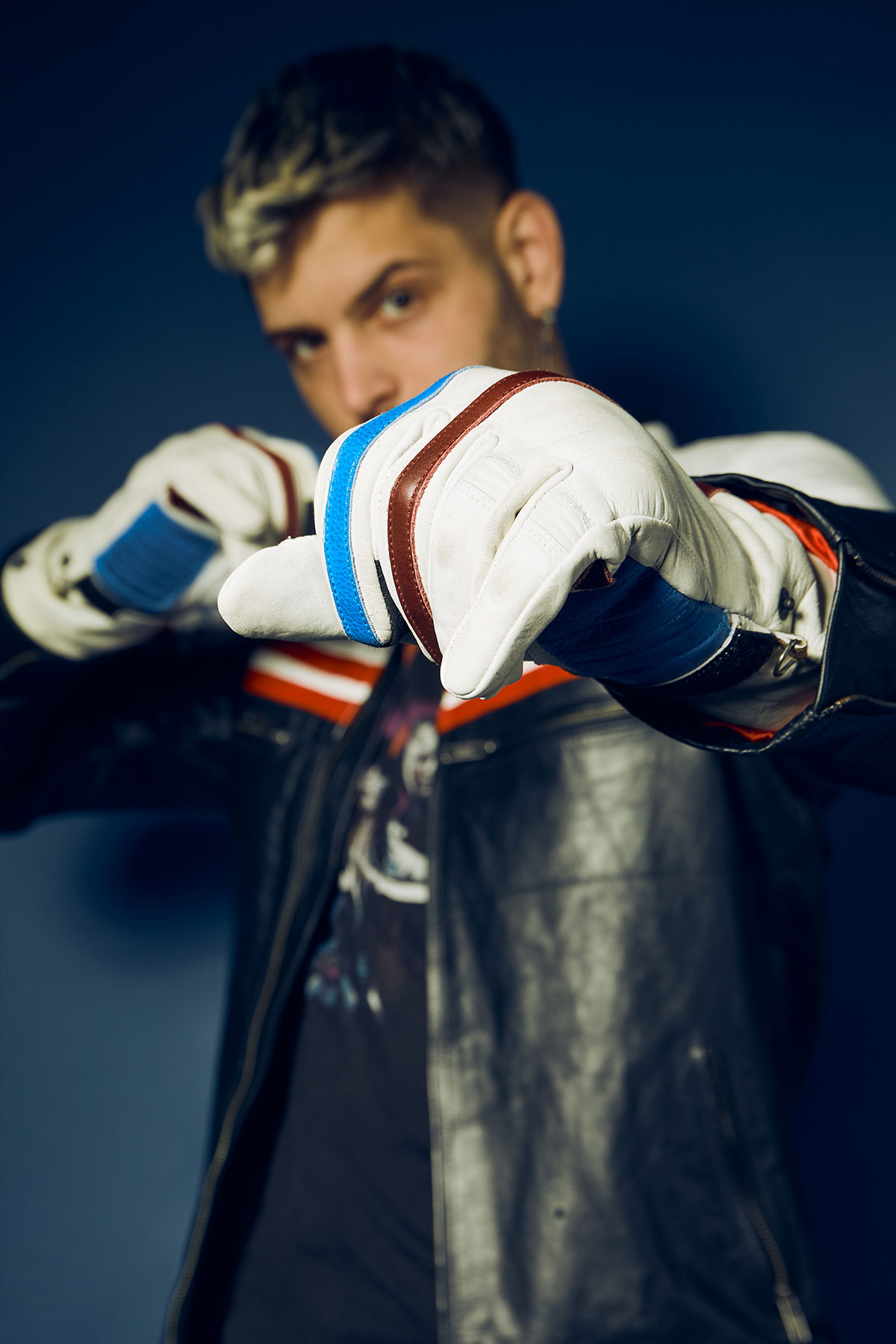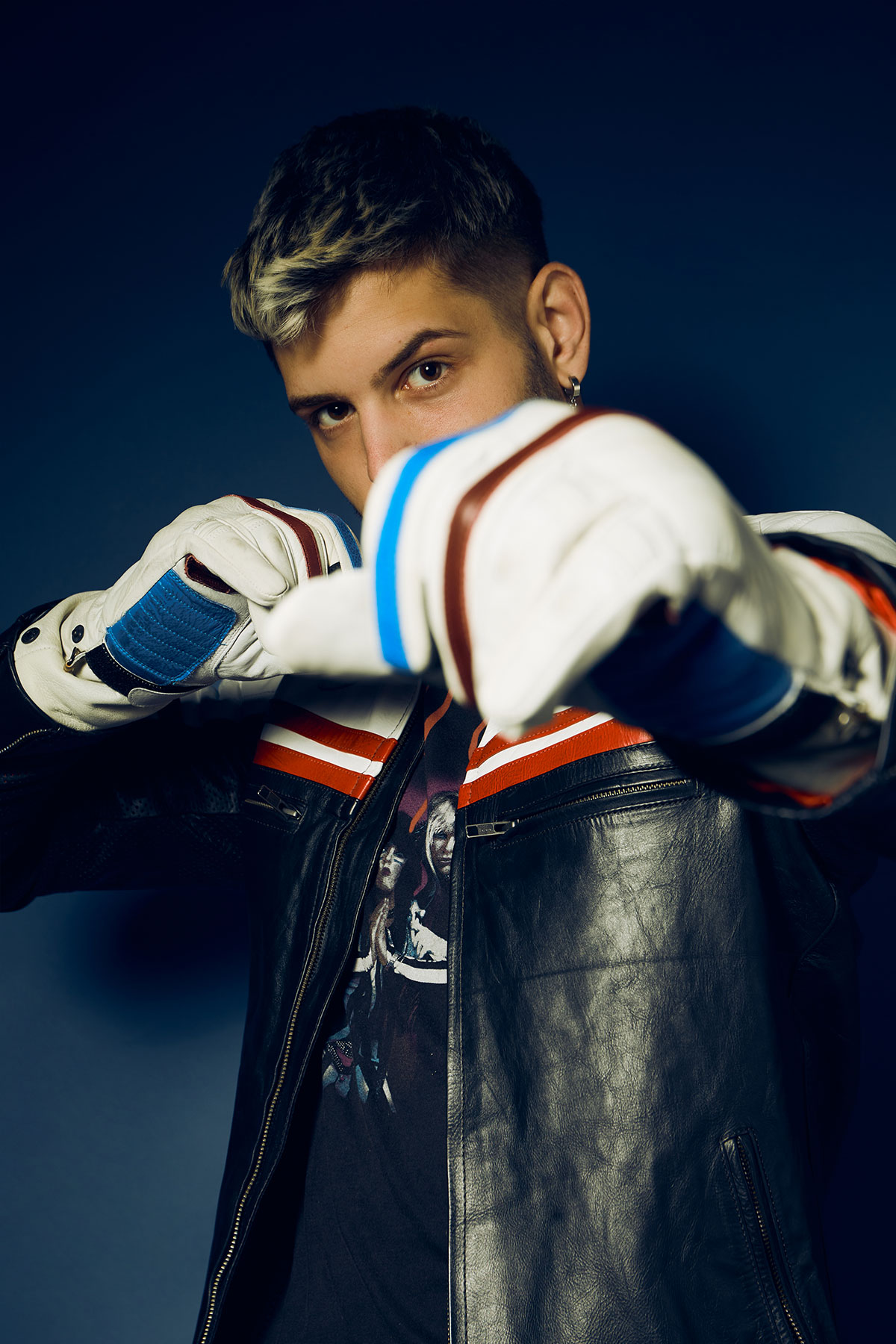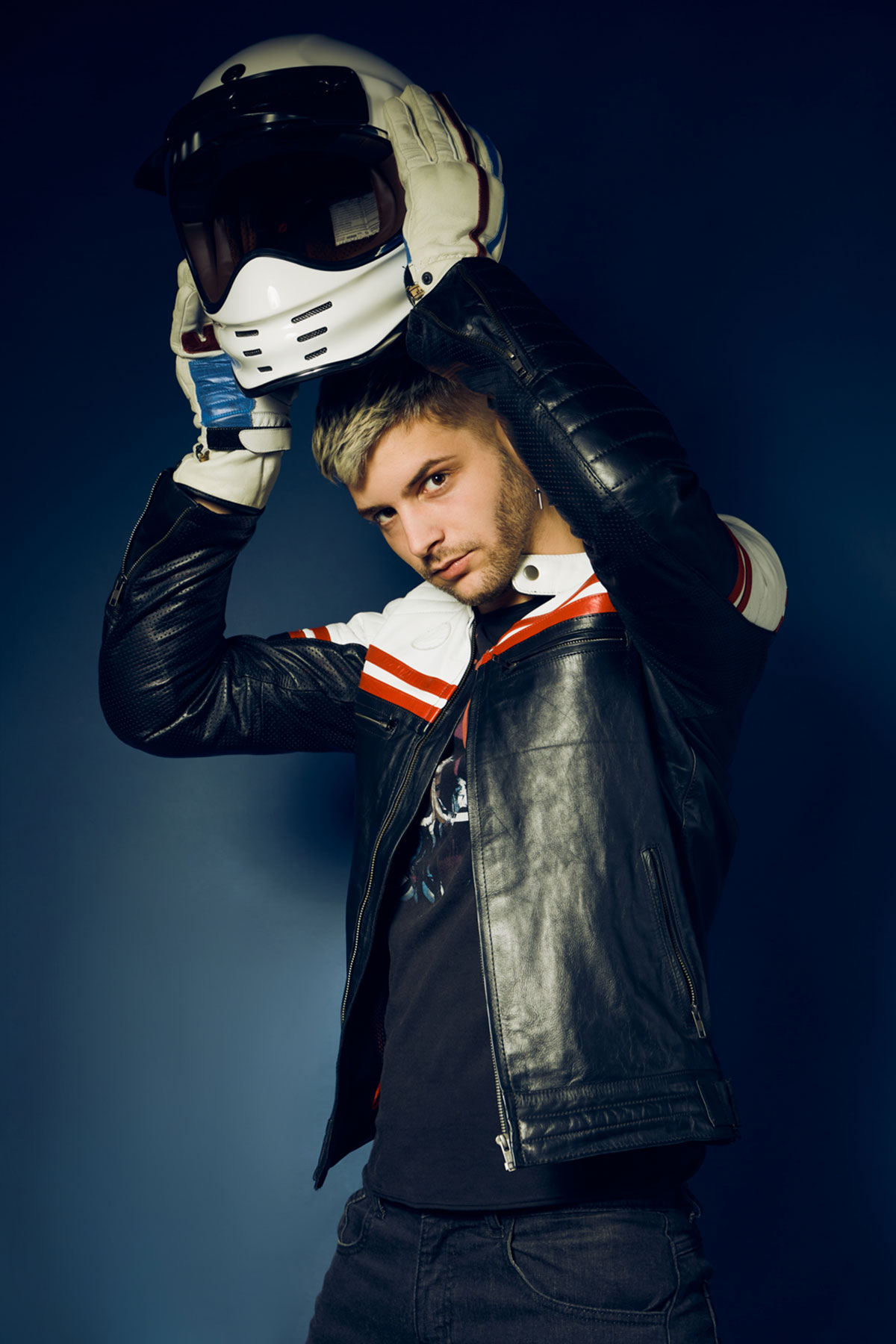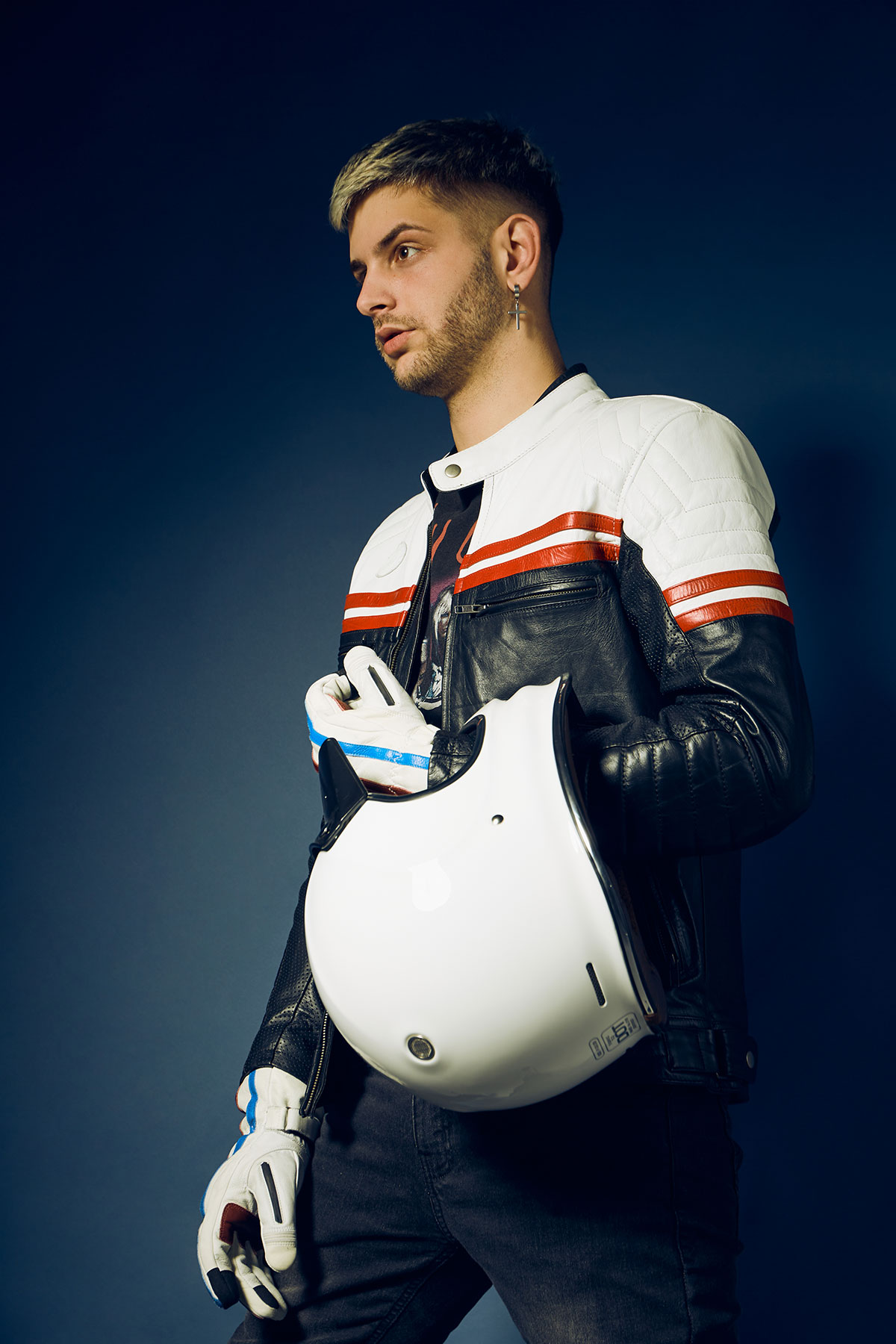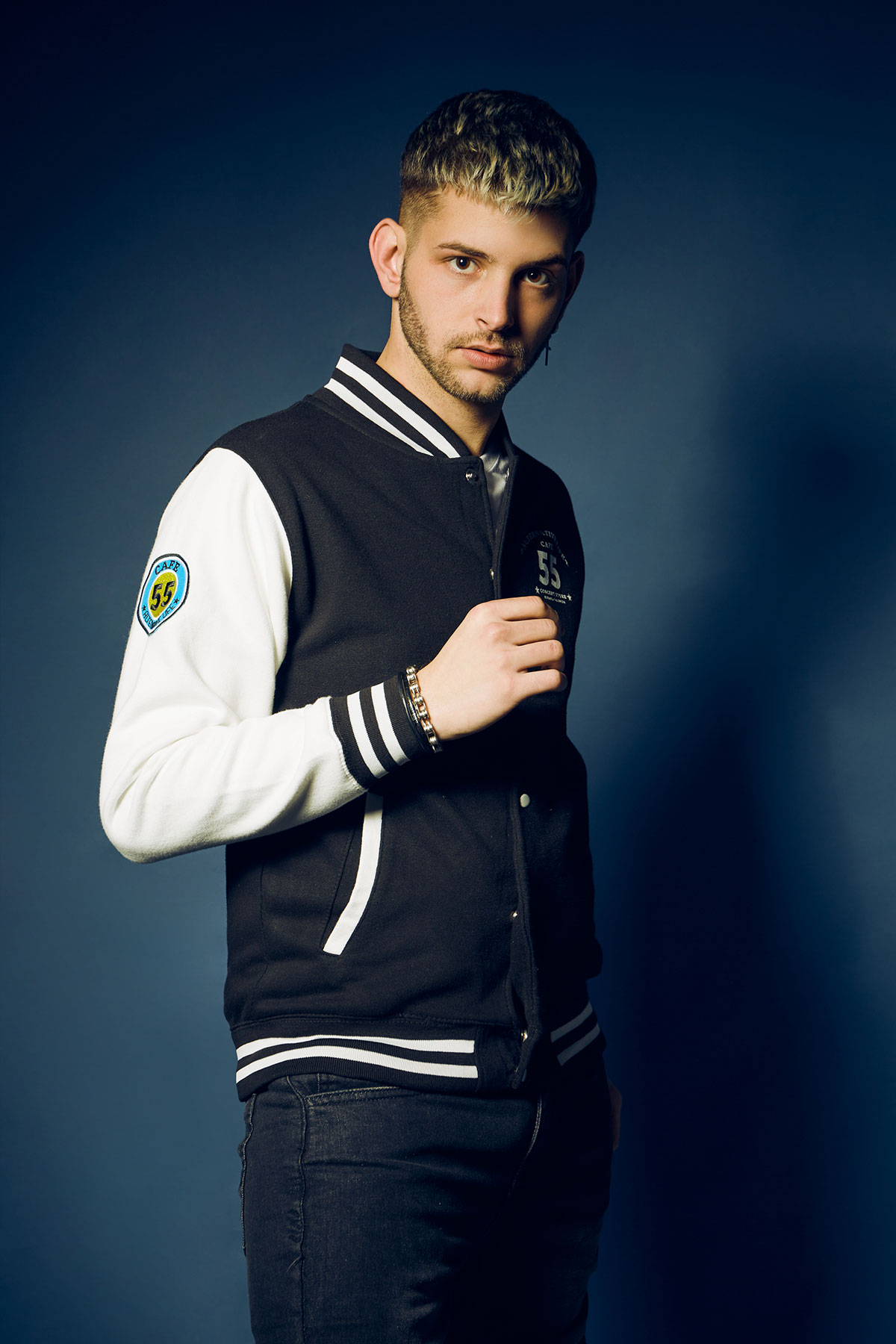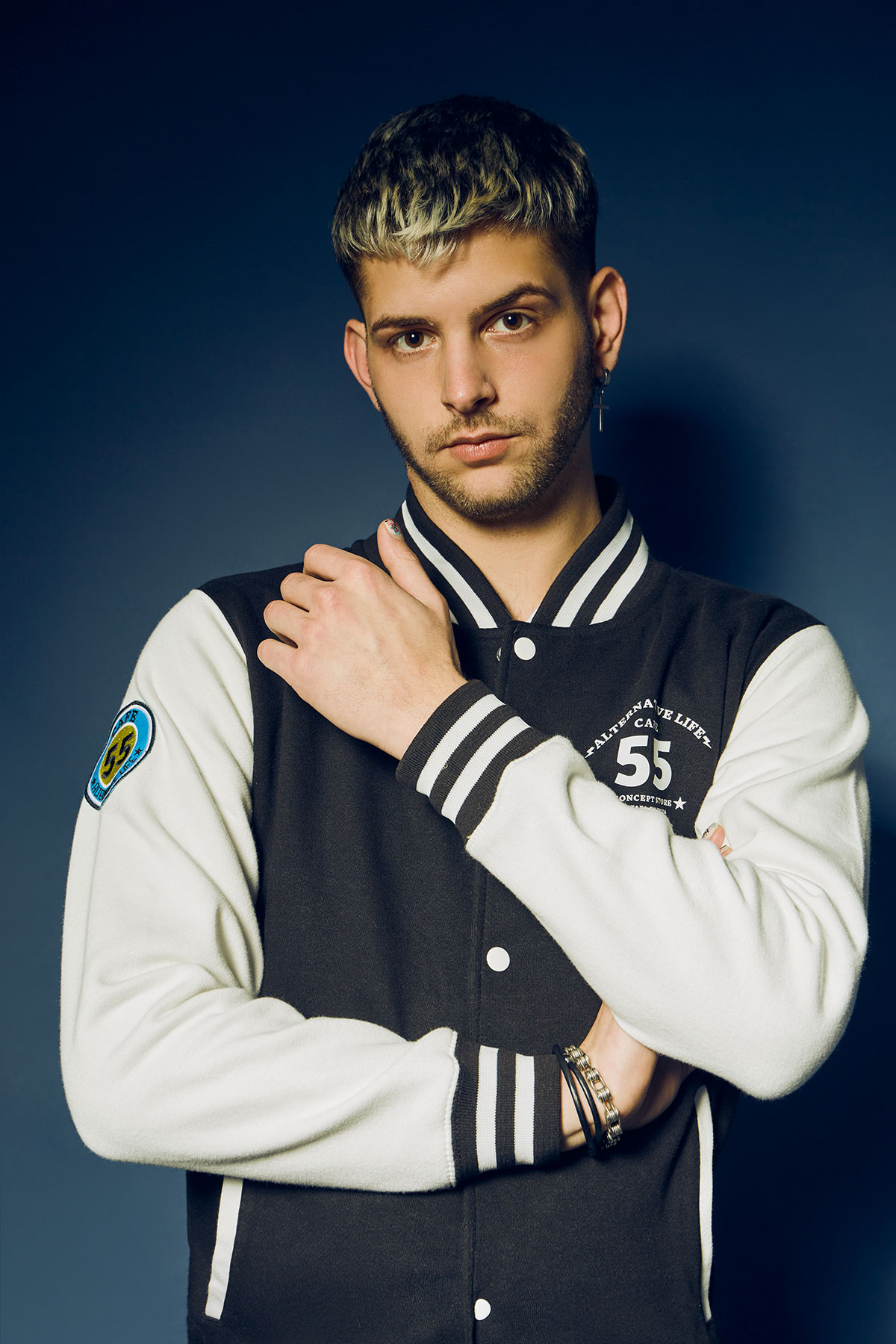 Although everything seemed to predict that it would be the evolution of a niche social network like its predecessor Musical.ly, TikTok has become more than just another entertainment platform or social network, now it is part of the marketing strategies of many businesses and influencers who find it one of the most effective ways to monetize through live battles, which are not just designed for fun.

Every week, content creators fight to be among the top 100 in each region, including Rafa Torres, a Spanish influencer from Instagram and Musical.ly who has found in TikTok a new way to communicate and get closer to his audience, managing to place himself in the third place in the country and for long periods within the top 99 in Spain.
———-
Aunque todo parecía predecir que sería la evolución de una red social de nicho como su predecesora Musical.ly, TikTok se ha convertido en algo más que una simple plataforma de entretenimiento o una red social más, ahora forma parte de las estrategias de marketing de muchos negocios e influencers que la encuentran una de las vías más eficaces de monetización a través de las batallas en vivo, las cuales no solo están diseñadas para divertirse.

Cada semana creadores de contenido pugnan por estar entre los 100 primeros de cada región, entre ellos Rafa Torres, influencer español proveniente de Instagram y Musical.ly que ha encontrado en TikTok una nueva forma de comunicar y acercarse a su público, logrando colocarse en el tercer lugar del país y durante largos periodos dentro del top 99 de España.