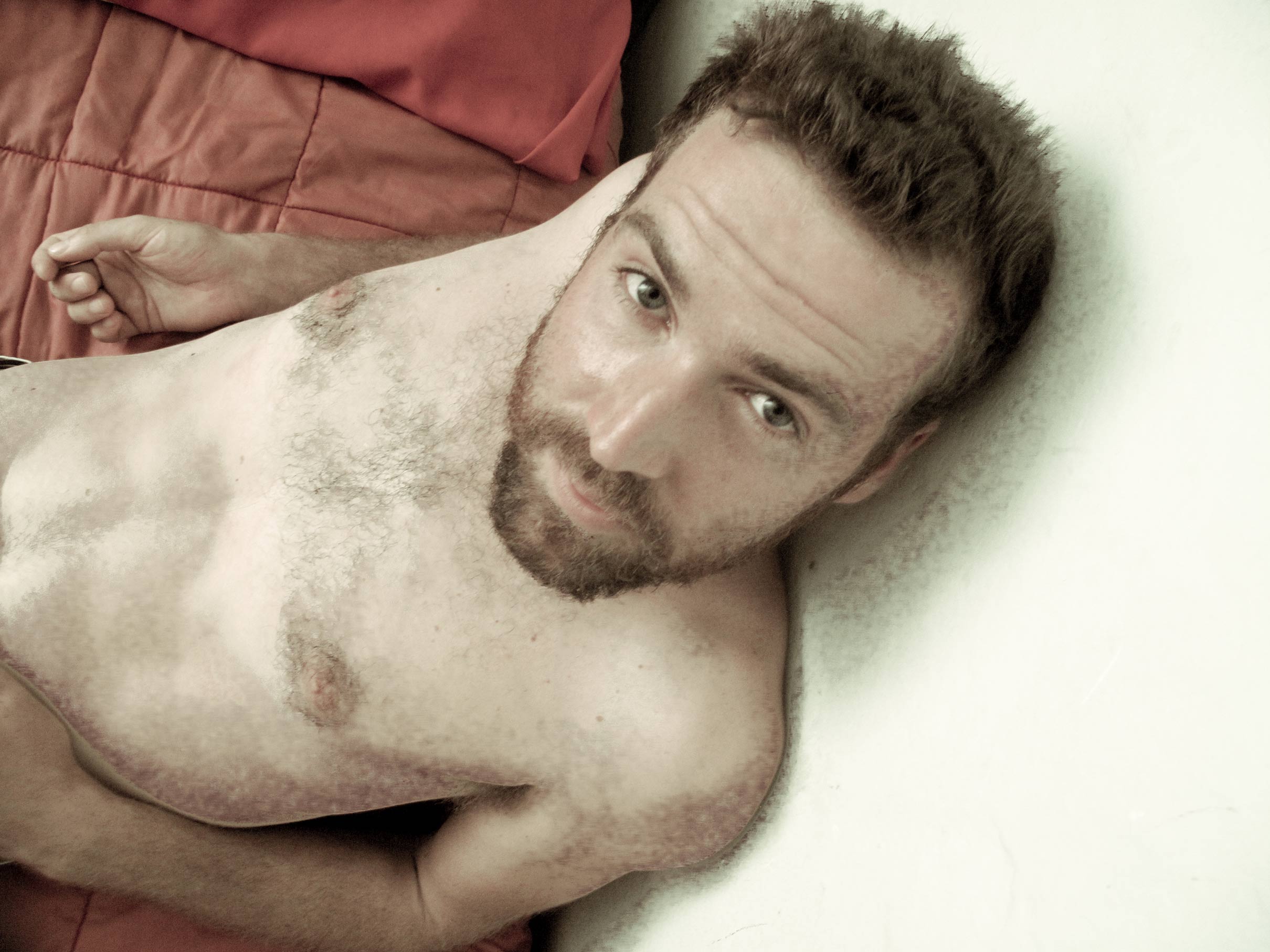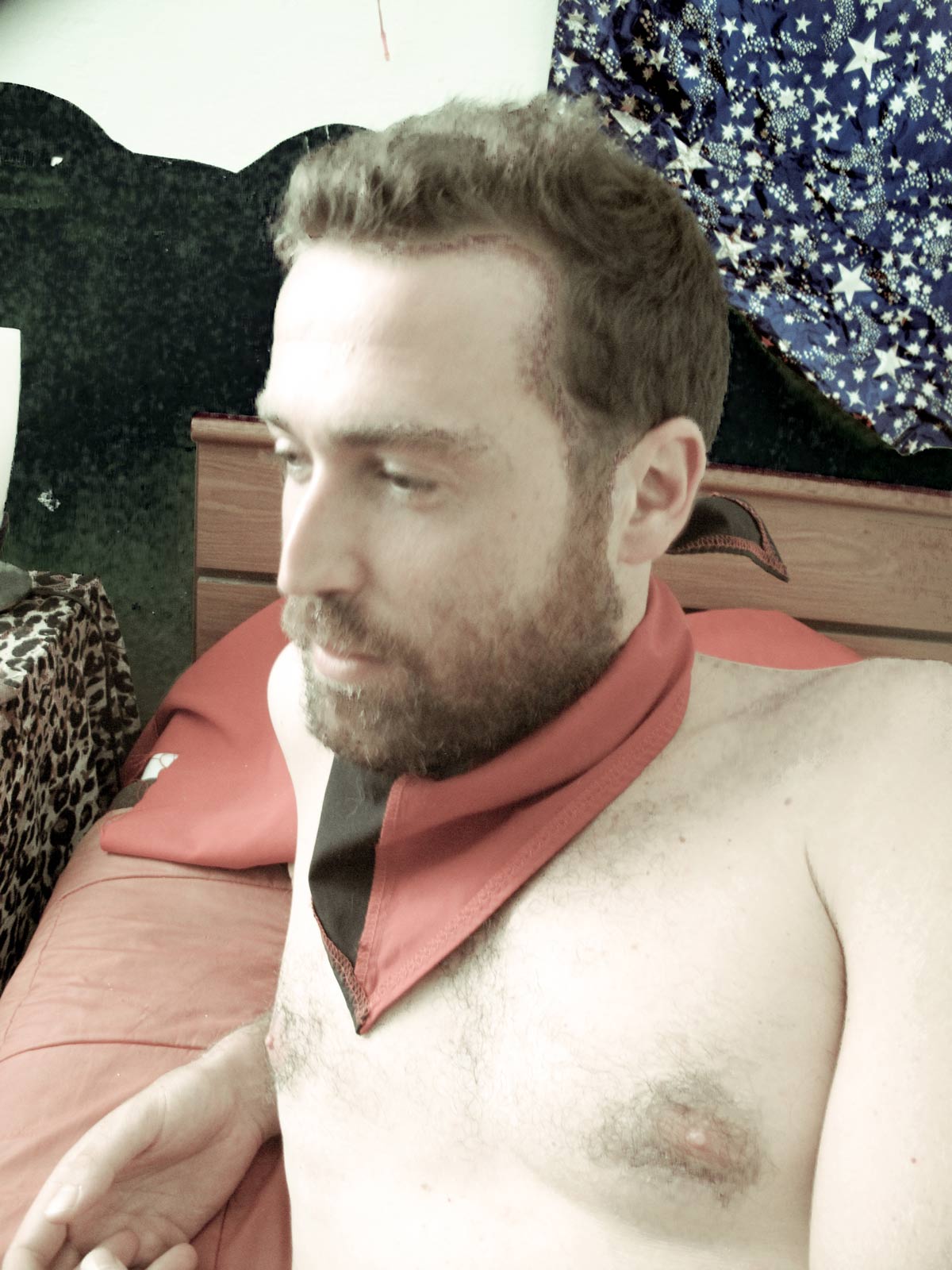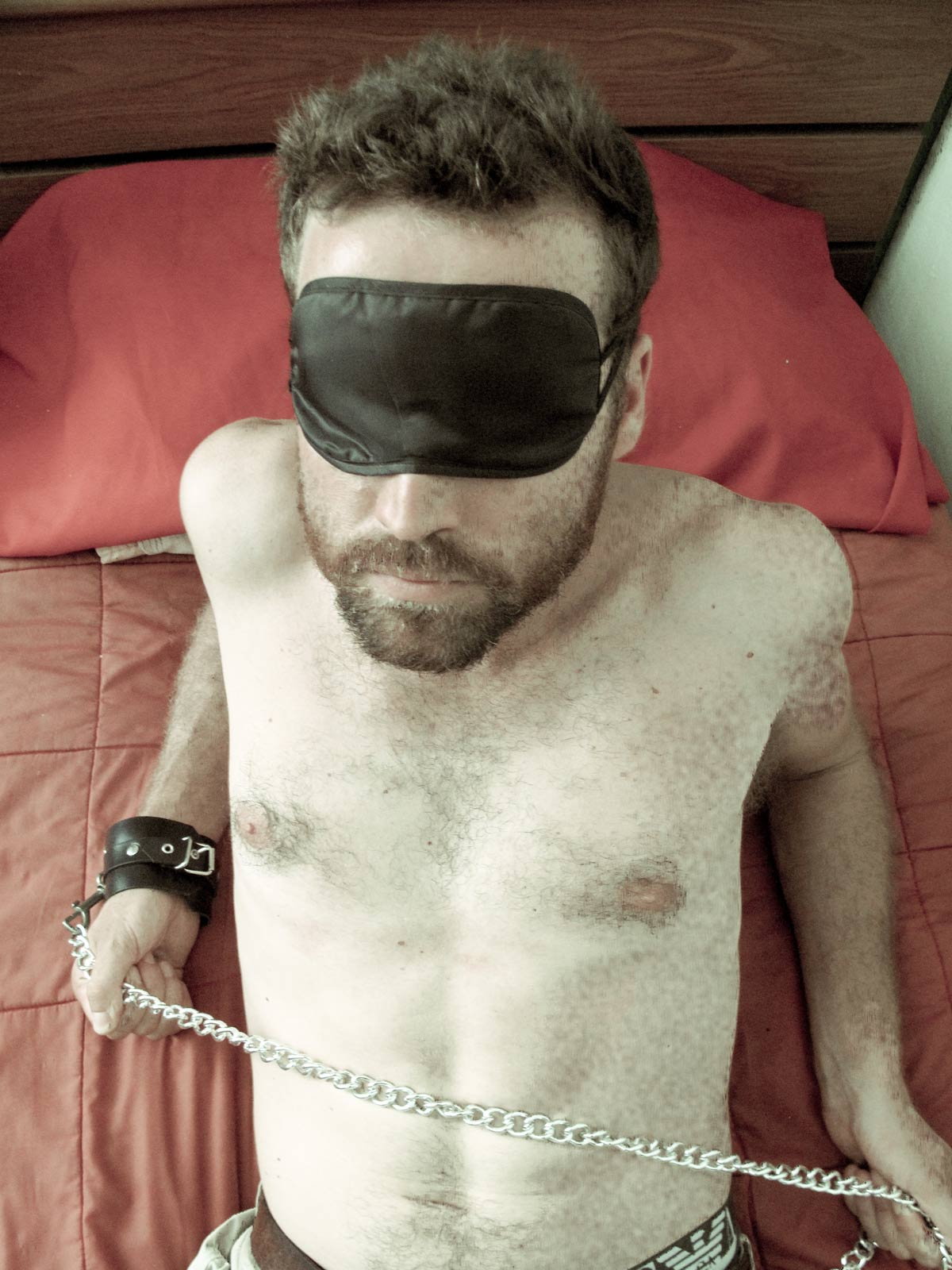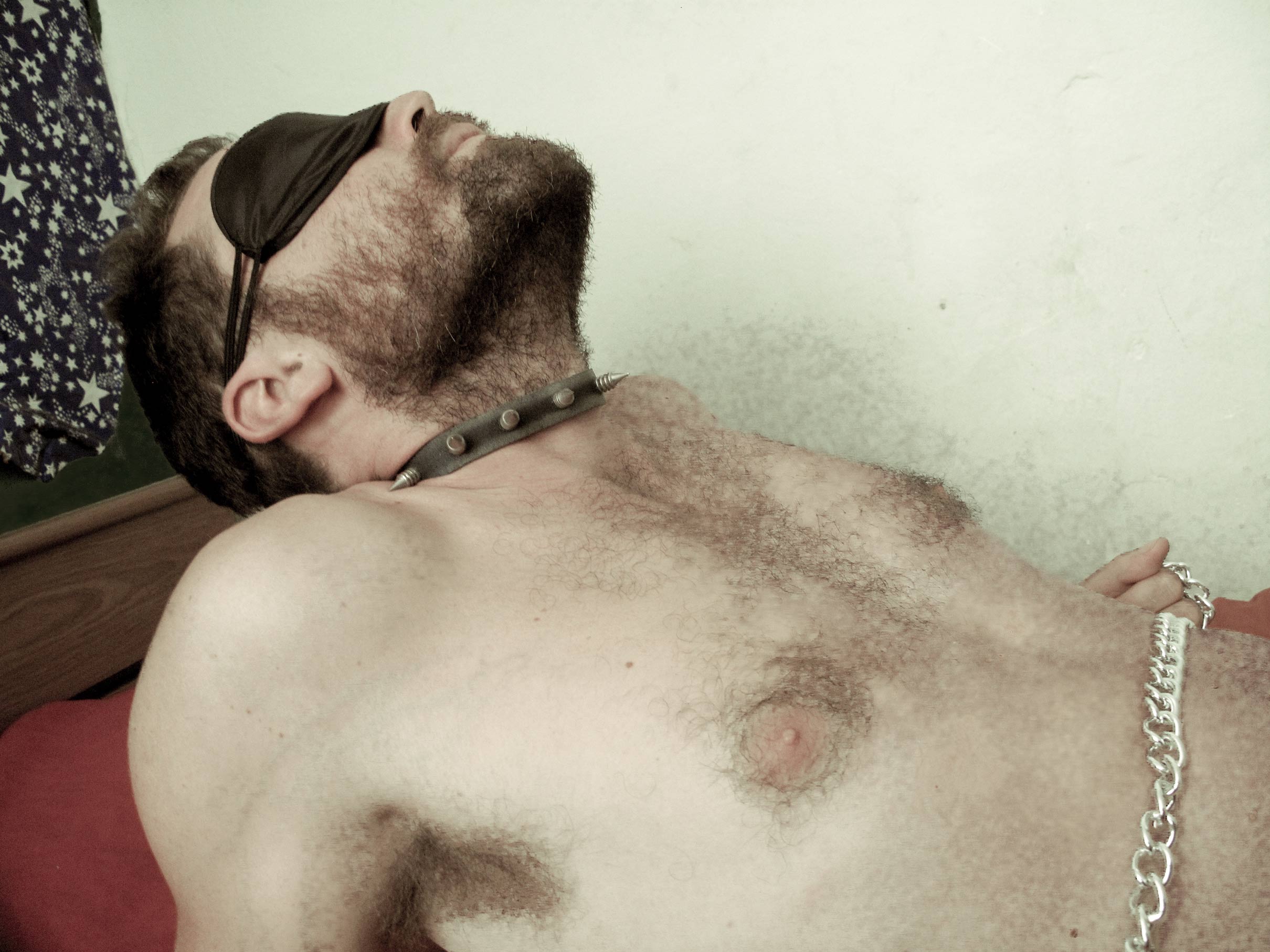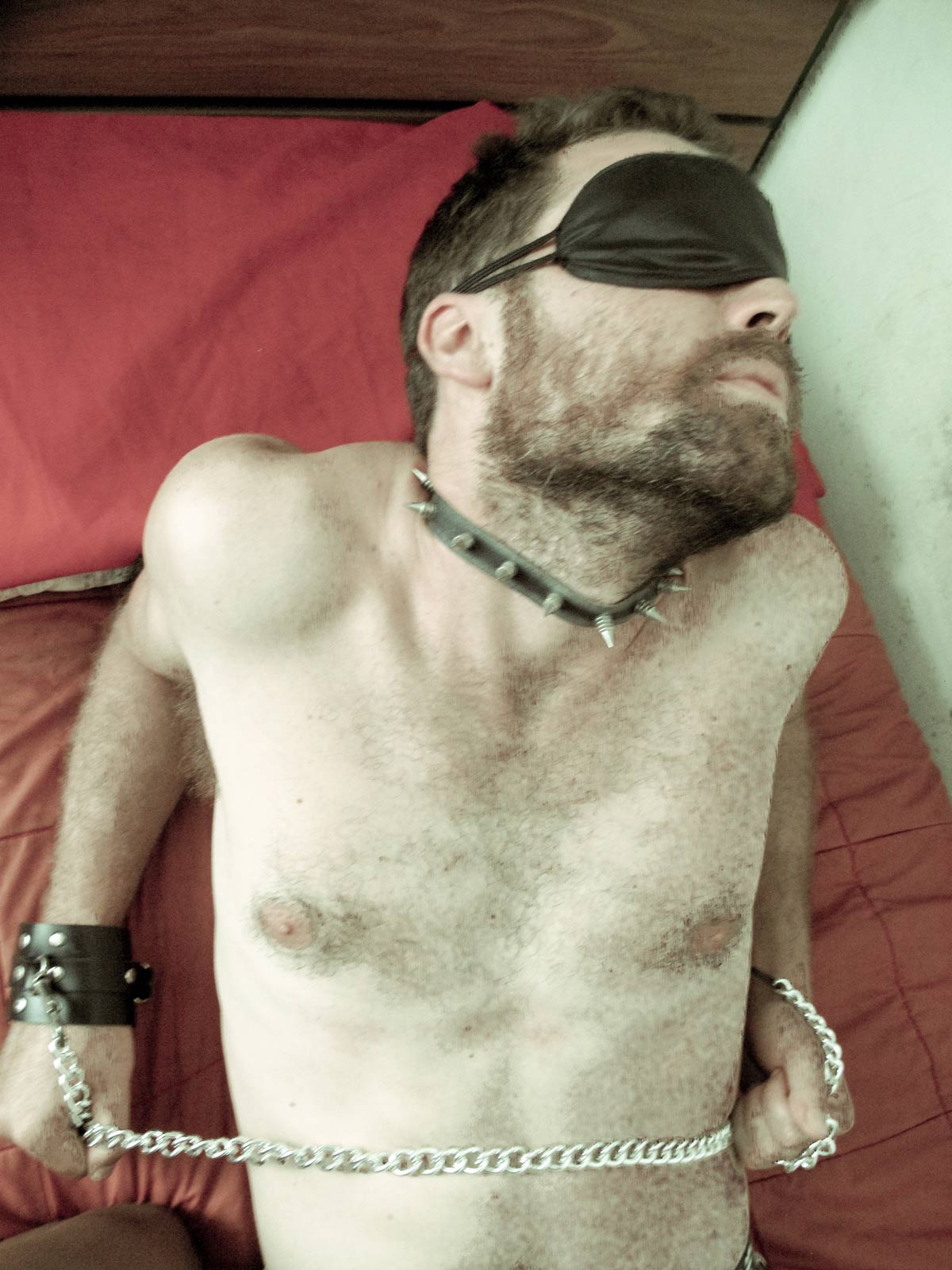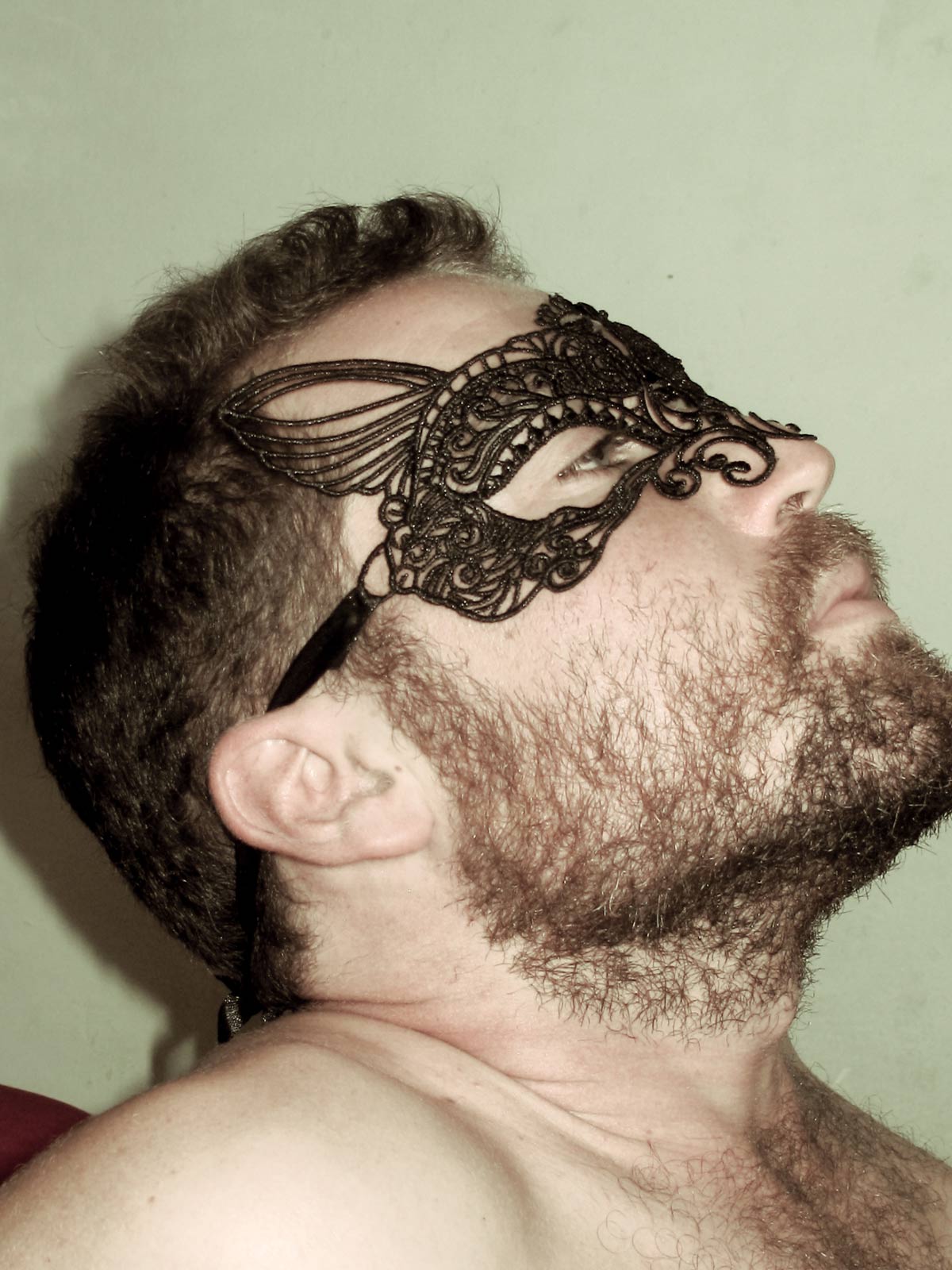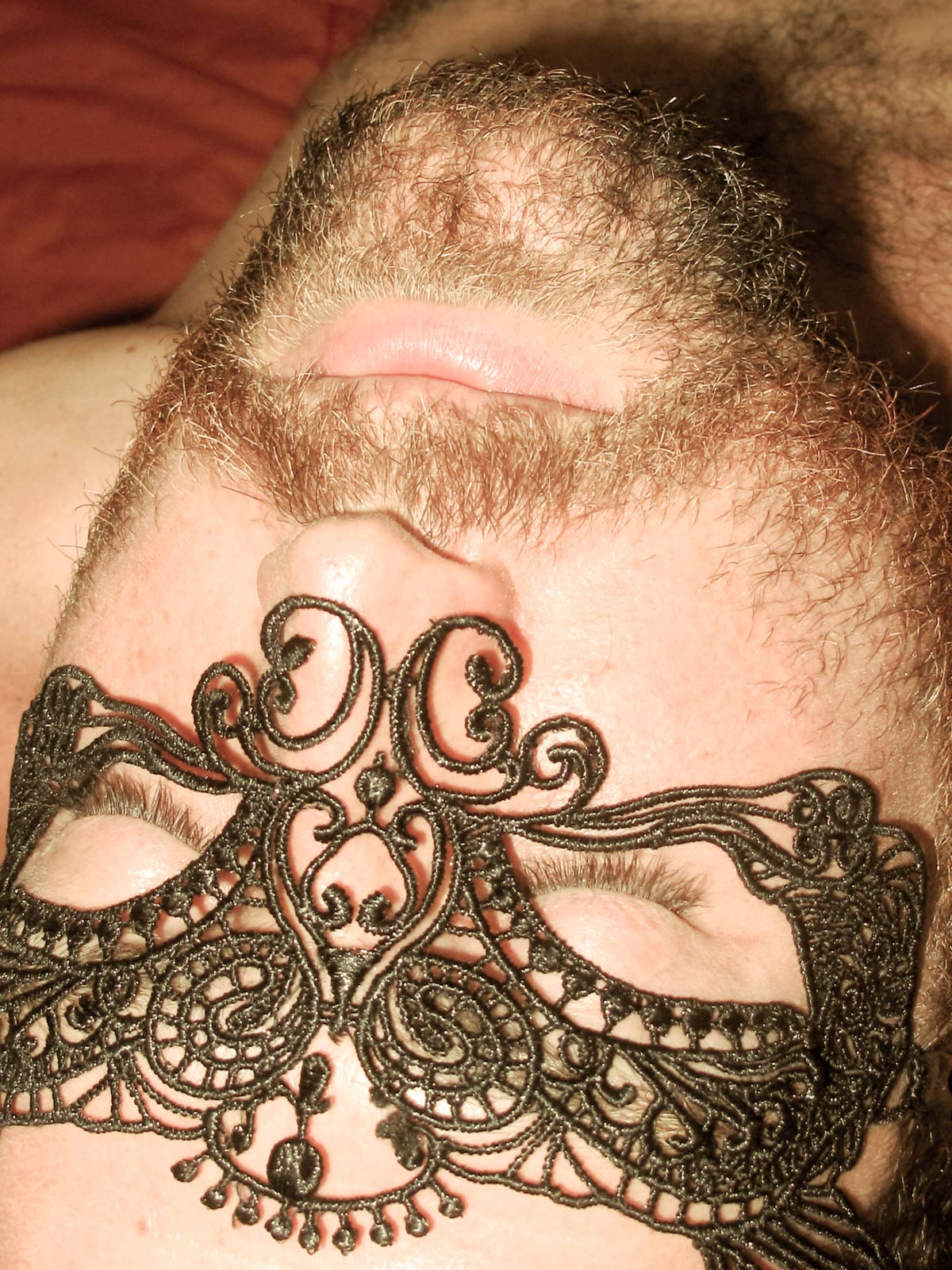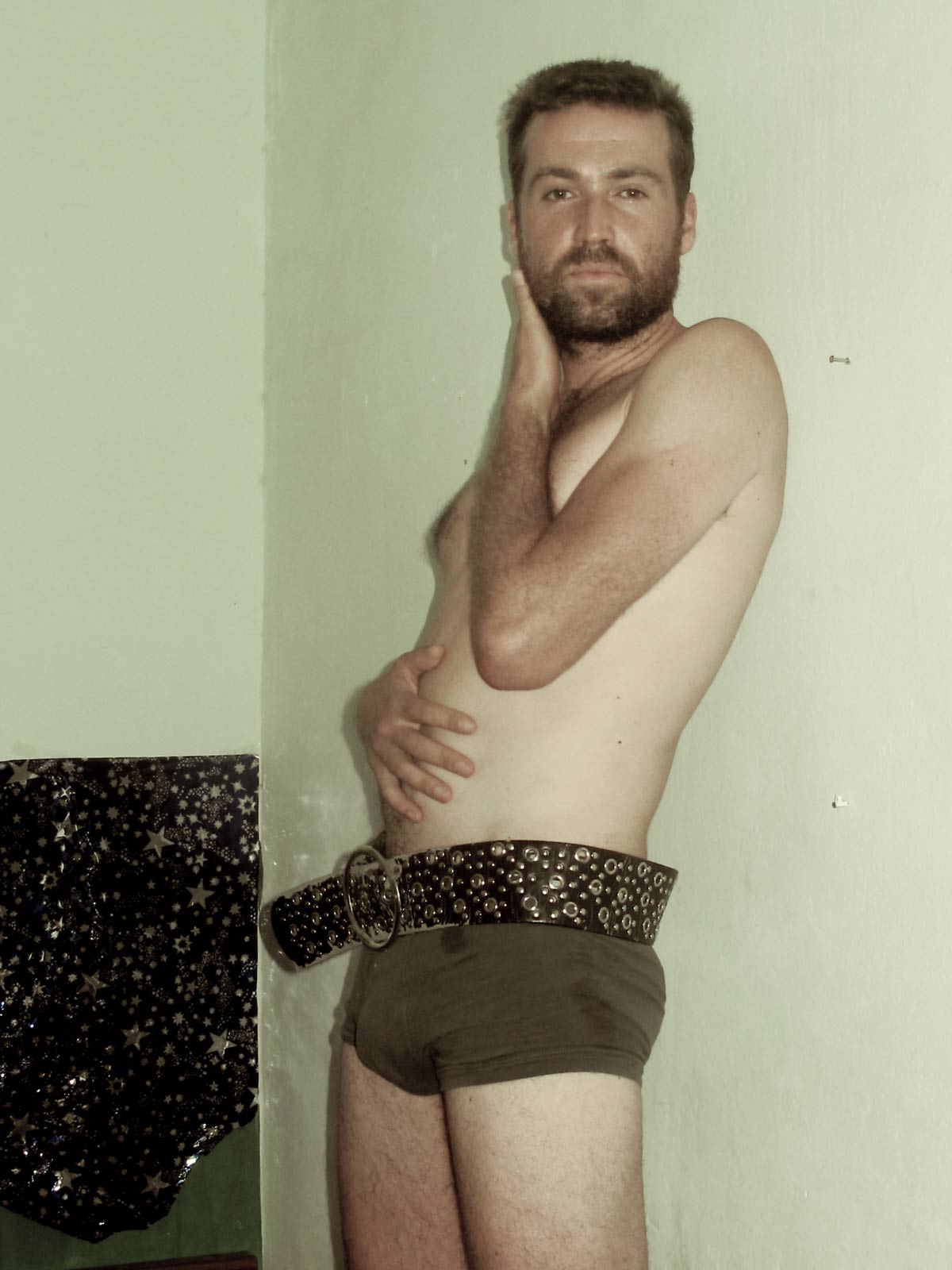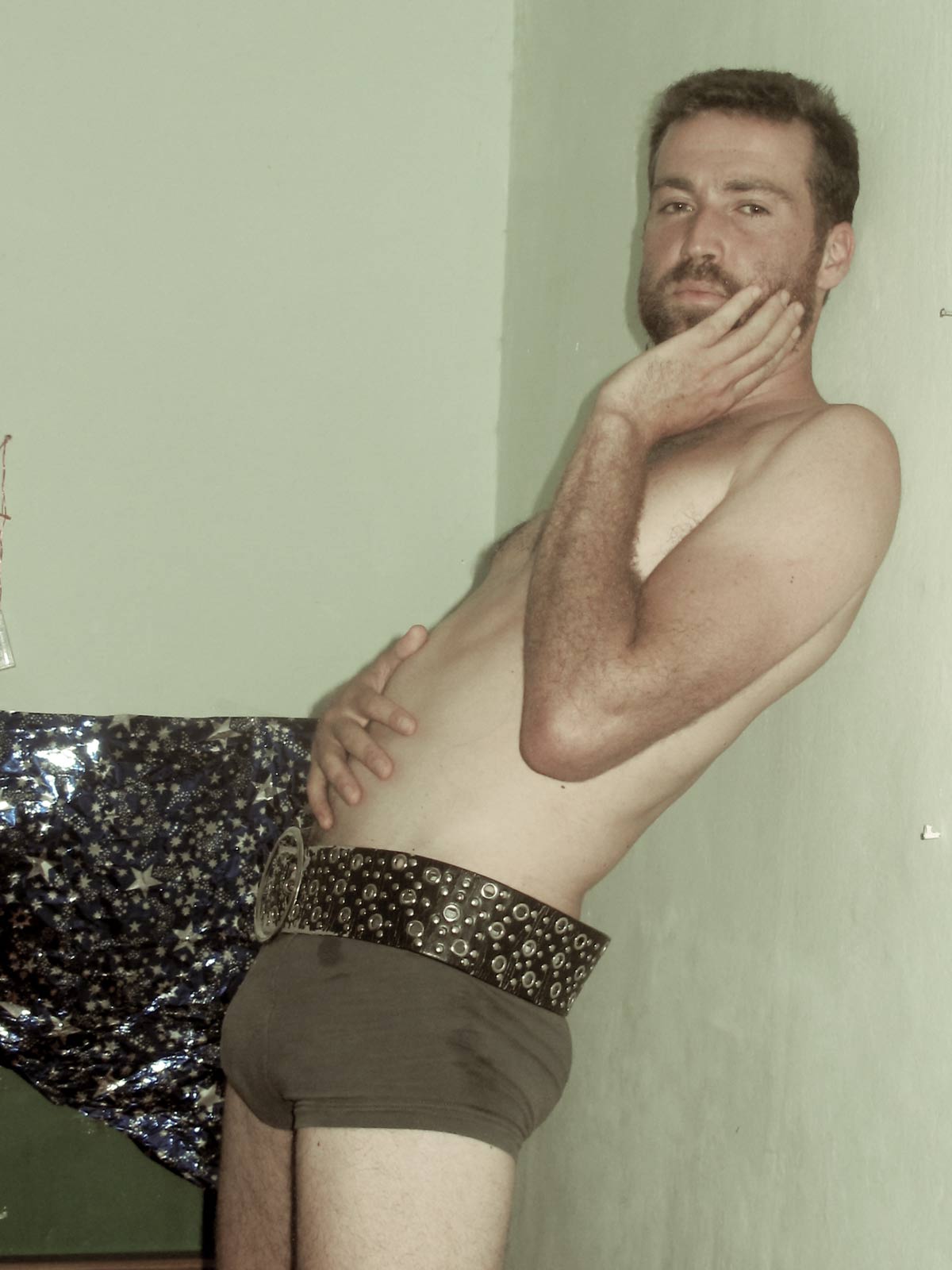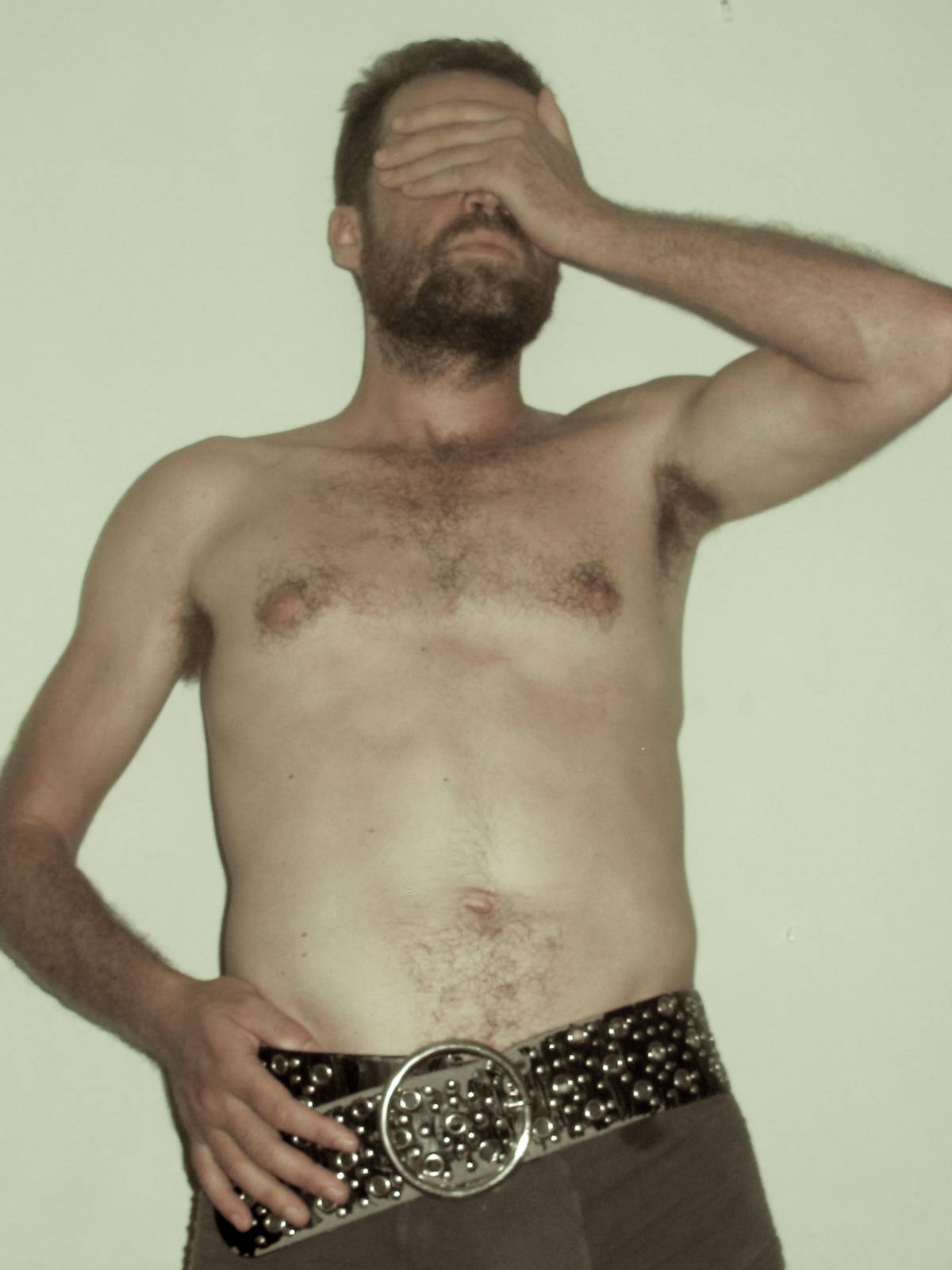 photographic series by Frau Diamanda.
That masculine body imposed by the patriarchy as an incorruptible model is already obsolete. The body of the "macho" becomes queer, establishing a perverse transvestite look that turns it into an explosive device of new unusual desires halfway between fetishism, SM, punk, cyborg and even post-feminization.
The photographic platform as a mean of revealing/reinventing the new hybrid male-female mutated body. There is no pretense, only aesthetic experimentation in a constant and immediate evolution appealing to the random situation or context, without decoration or scenographic preparation: the male objectified in situ.
The immediacy of "baja stofa, cutre or low fi" is proscenium and leitmotiv where the body, sexuality and desire are reinvented and contaminated through another plasticity that generates new nuances to look at, enjoy, meditate and question.
serie fotográfica por Frau Diamanda.
Aquel cuerpo masculino impuesto por el patriarcado como modelo incorruptible resulta ya obsoleto. El cuerpo del "macho" se queeriza instaurándose una mirada travesti perversa que lo convierte en artefacto explosivo de nuevos deseos inusitados a medio camino entre el fetichismo, SM, punk, ciborg y hasta la post feminización.
La plataforma fotográfica es medio de revelación/reinvención del nuevo cuerpo mutado masculino-femenino hibridado. No existe pretensión alguna, solo la experimentación estética en un devenir constante e inmediato apelando a la situación o contexto azaroso, sin decorado ni confección escenográfica: el macho objetivado in situ.
La inmediatez de "baja estofa, cutre o low fi" es proscenio y leitmotiv donde el cuerpo, la sexualidad y el deseo se reinventan y contaminan a través de una plasticidad otra que genera nuevos matices para mirar, disfrutar, meditar y cuestionar.